---
Posted on 2019-09-30 by Admin
---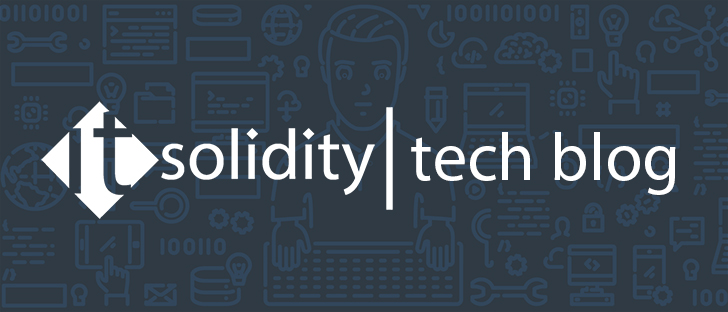 ---
Facebook: Local news in news feed
As you know, IT Solidity provides tech support to businesses of all sizes in the central valley area. So it's safe to say that we not only love technology, we live by it.
With that being said we were excited to hear the news from Facebook.
In the next FaceBook update, you will see more local news articles from trusted news sources on your Facebook feed. In addition, local news articles shared by others will have more weight, meaning they are more likely to appear on your feed. We're excited, tell us what you think!
Speaking of FaceBook, have you heard IT Solidity has gone social? So let's test out this news feed and like our page!
Like this post? Share with your friends!
---
Do you need to add solidity to your IT?
Look no further, Our broad range of services can be tailored to fit the exact needs of your business, but getting started is as easy as 3 simple steps.
More Info
Get Help Now